BULK WHISKY
&
EXPORT SALES
BULK WHISKY
Virginia Distillery Co. is the number one bulk supplier of ultra-premium American Single Malt whisky. Our single malt whisky uses only the highest quality ingredients, and our process honors the traditional single malt style. It's made from 100% malted barely and double copper pot-still distillation. The whisky ages in our Virginia climate utilizing three primary oak casks: former Kentucky bourbon barrels, STR European red wine casks, and Spanish Sherry butts. We offer the spectrum of distillery services and look forward to discussing your project with you.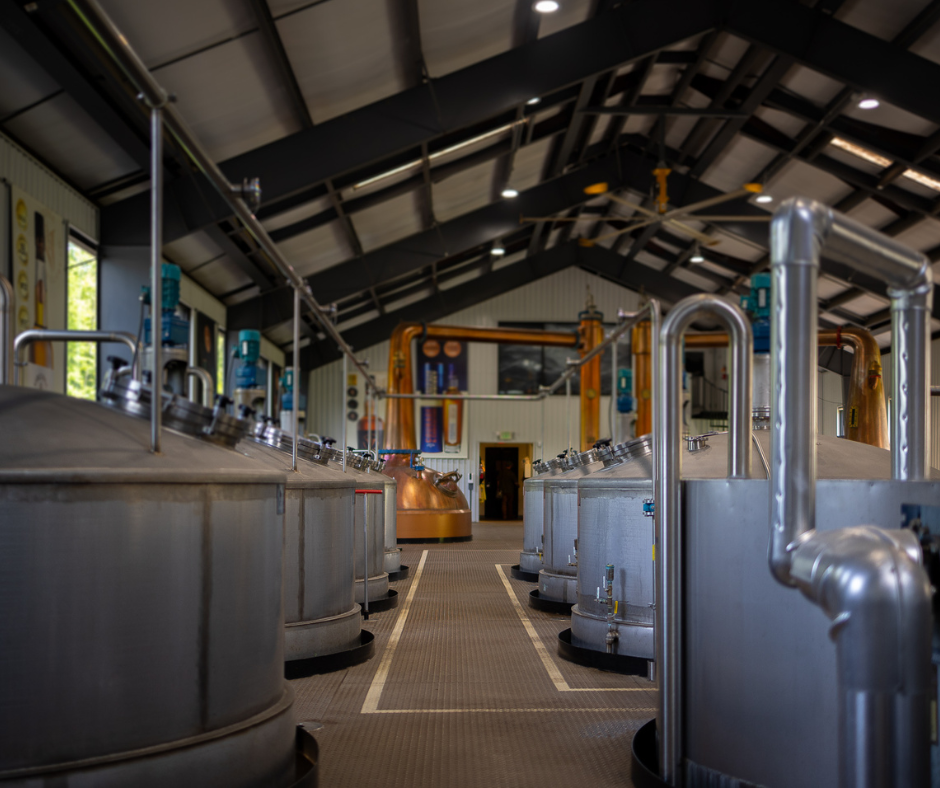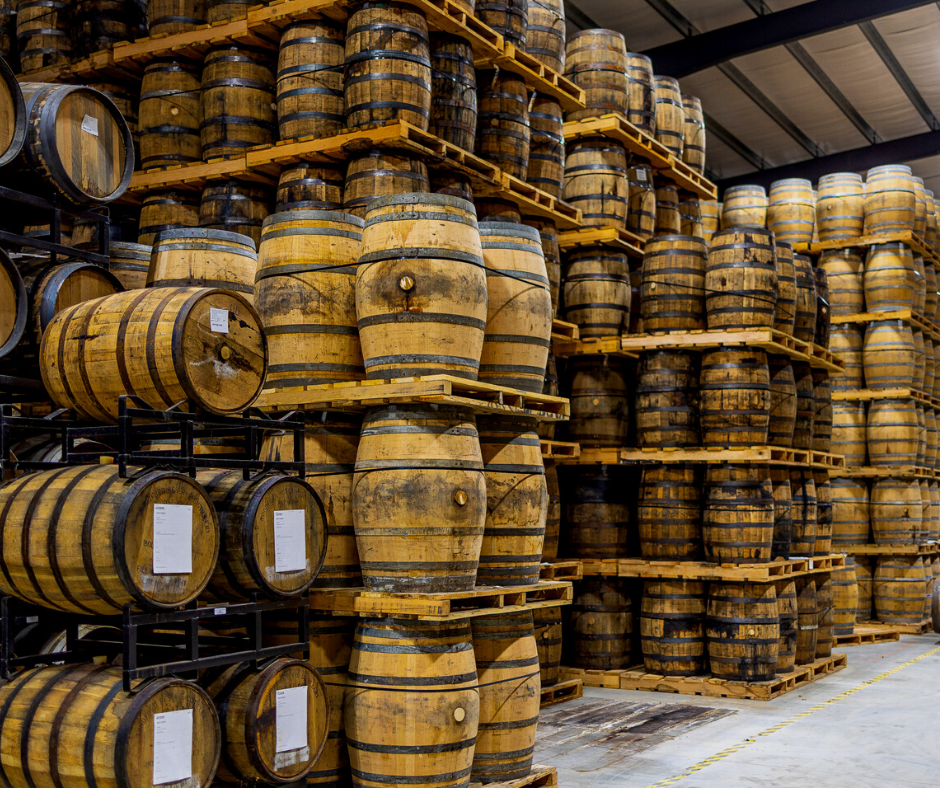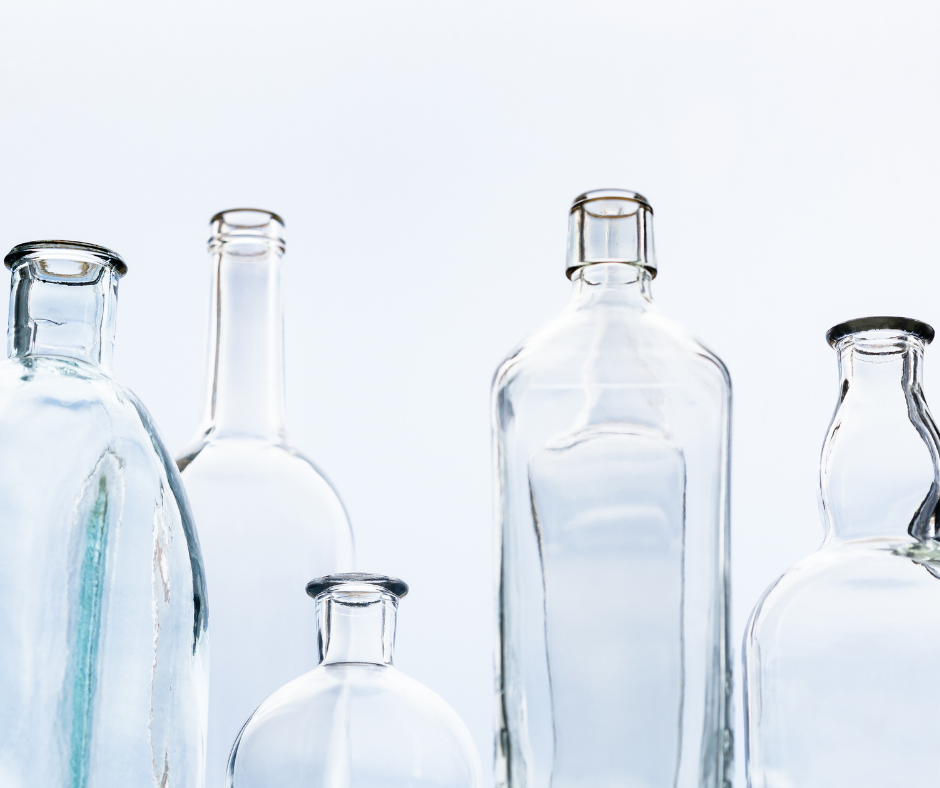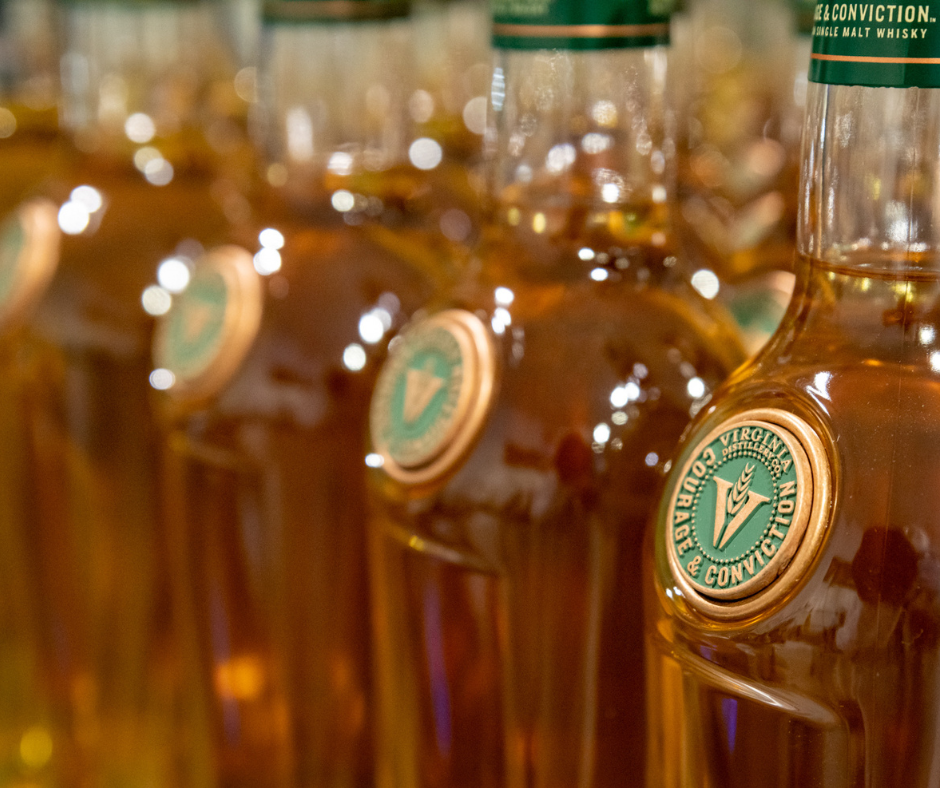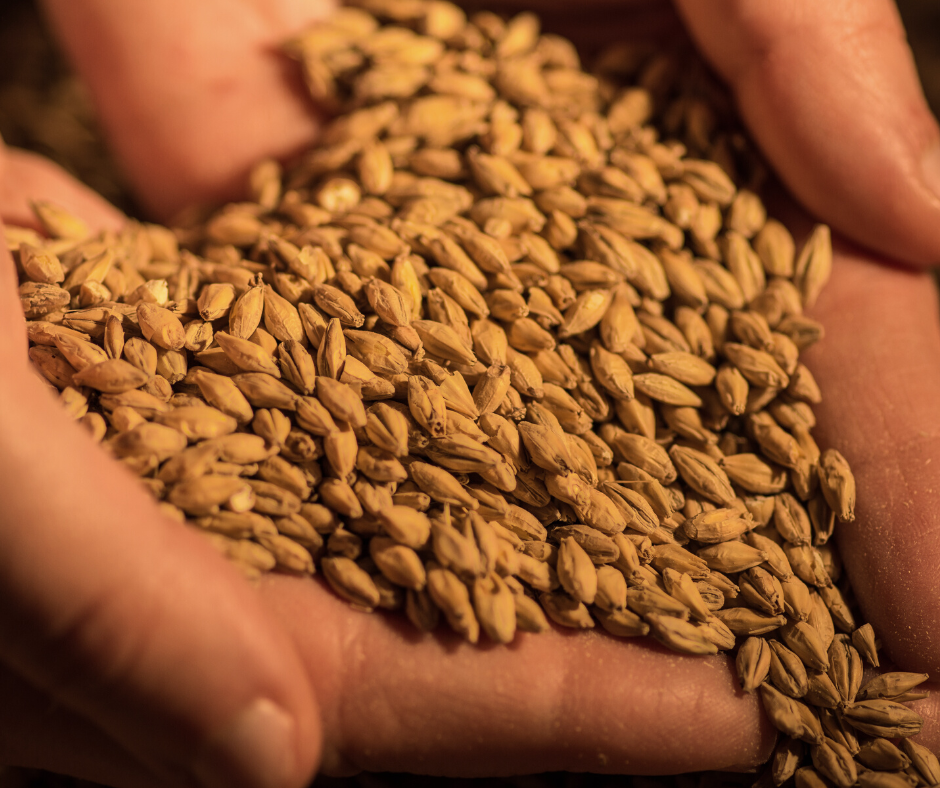 EXPORT SALES
Virginia Distillery Co. is America's most awarded Single Malt whisky distillery. We distill, mature, and bottle everything on-site in Lovingston, VA. Our offerings include:
Courage & Conviction American Single Malt Limited Editions

And More!
We look forward to discussing partnership and export sales opportunities outside the United States with you!